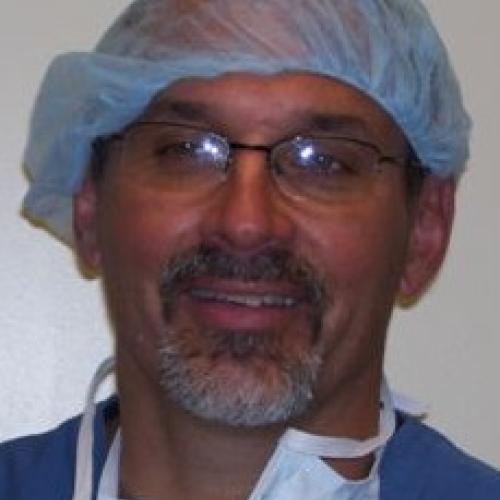 Specialty

Ear, Nose & Throat
Dr. Moffitt has practiced in Lebanon for 17 years. He graduated from Thomas Jefferson University Hospital in Philadelphia, which is where he also completed his residency. He is board certified in otolaryngology, head and neck surgery.
Dr. Moffitt's hobbies include snow and water skiing, biking, golf and carpentry. He has lived in Lebanon for 17 years and has three children: Samantha, Anastasia and Matthew.